A new experience in access to information and knowledge
We present the first digital self-management platform.
Download the app.
Google Play
App Store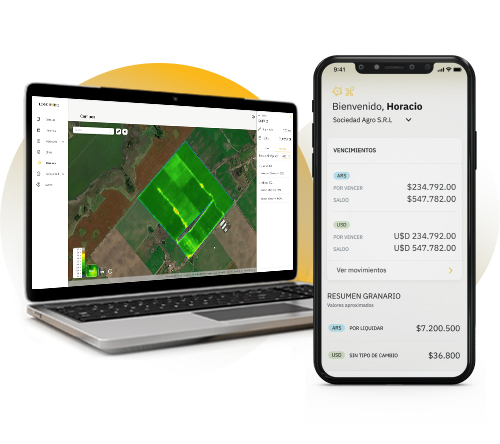 MAUÁ is the digital platform of Grupo Los Grobo created to provide producers with new solutions and experiences for their daily challenges: To trade in a better manner, access knowledge, encourage decision-making and keep permanently posted.
It is a complex platform that integrates Grupo Los Grobo planning tools with commercial and climate information apps, in which other technologies converge, such as Business Intelligence, and satellite information, thus offering users the best experience in both web and mobile devices.
GO TO MAUÁ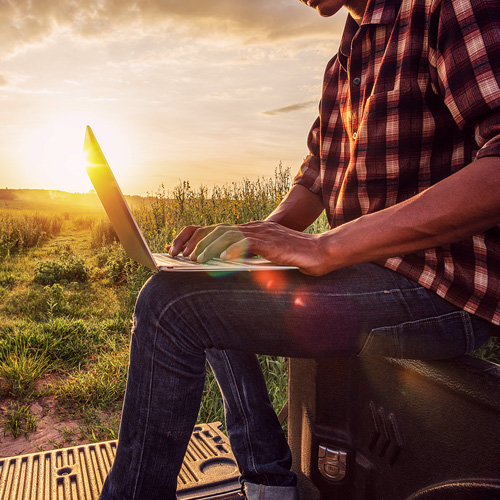 What does Mauá offer




Collaborate in decision making


Clients of Grupo Los Grobo may access through Mauá to their current accounts, crop and input accounts, download vouchers, selected information about climate and markets, and maps for the potential productivity of their plots of land updated every 10 days.
In addition, the platform will facilitate the relationship and information flow between the members of our Community so that they can access exclusive content that will enable them to reach the best decisions, to learn from interacting with other producers, to be connected to global thinking and the most important leaders of the sector.
MAUÁ will help integrate new technologies and make them available to the producer.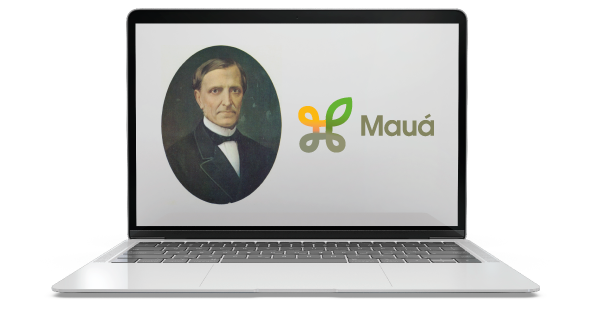 El nombre
El nombre refiere y es un homenaje a Irineu Evangelista de Sousa (Brasil, 1813-1889). Conocido como el "Baron de Mauá". Empresario, político y banquero. Mauá representa los valores del empresariado emprendedor, innovador, involucrado con el desarrollo y el progreso, comprometido con altos valores humanos.
El símbolo
El ícono que identifica al desarrollo nace de un elemento muy presente en el mundo digital, como es el hashtag, o el símbolo de comando de algunos ordenadores. Este referente nos sitúa en el escenario de las IT, permitiendo que cada vez que alguien preste atención a la imagen de esa tecla, estemos cerca de ellos.
Need help?
Get specialized attention through our contact channels.